FIBRA: The Key to Unlocking Digital LATAM
At the first LATAM ICT Congress, organized by Huawei with the support of ITU and GSMA Intelligence, the CMO of Huawei's Fixed Network business, William Yue, delivered the keynote speech Intelligent Premium Networks Connecting Digital LATAM.

Yue described how intelligent premium networks with the FIBRA solution can accommodate network evolution opportunities by digital transformation and help achieve business success.
With the development of digital society, network customers need diverse connectivity solutions. And the efficiency and quality of connections are key factors for successful digitalization.
Based around five characteristics, FIBRA provides a future-oriented and continuous evolution network that we believe will enable the digitalization of LATAM.
What is FIBRA?
F: Fusion multi-service network: A fusion network involves fusion architecture, fusion devices. and fusion sites. Fusion architecture is a flattened and simplified IP + O network, while fusion devices include fusion optical devices (OTN/OXC) and fusion IP devices (BNG/CGN/IPSec/SR). Operators can deploy OLT/Edge Router/OTN chassis in the same CO or cabinet.
Fusion networks are continuously evolvable over the next 10 years and can provide a 30% reduction in TCO.
I: Intelligentized fiber. Huawei has proposed an intelligentized fiber solution. The fiber iris and fiber fingerprint can digitalize dump fiber resources into fiber HD maps. Assisted by the map, operators can reduce fiber wastage by 80% and reduce truck roll time by 40%, guaranteeing 99.999% service availability through co-cable and co-trench detection. Furthermore, intelligentized fiber consolidates the foundation for upper layer premium services.
B: Bandwidth green evolvable: Carbon neutrality is a global consensus that requires continuous network innovation to reduce carbon emissions. Huawei's leading solutions to help build a greener world include AirPON, FTTR, and OXC. By adopting these solutions, networks can support continuous bandwidth evolution for 10 years and reduce power consumption by 50%, helping operators achieve 'more bits with less watts'.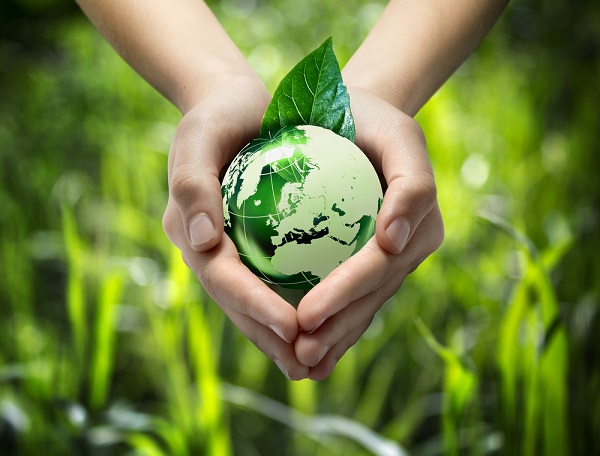 R: Reliable differentiated experience: Customer experience requirements are different for home, SME, and large corporations and government scenarios. For the home scenario, Wi-Fi and OLT slices can assign different applications with different experiences. For the SME scenario, different SRv6 EVPN slices with different bandwidths and tunnel paths provide an intelligent cloud network for different tenants. For large corporations and government, OTN hard pipes provide a deterministic and guaranteed experience. Reliable differentiated experience will help operators improve overall competitiveness and boost ARPU.
A: Autonomous driving network: An intelligent fiber map; experience-awareness technologies like OLT AEC, IP iFIT, OTN and CFPD; and network AI innovation applications enables operators to construct ADN networks. If the user experience is poor, ADN can help operators automatically optimize the network or promote a new business packages to guarantee the service experience. After using ADN solution, the 2H service fault complaint rate can be decreased by 50%, upsell opportunities increase from 10% to 50%, and 2B service provisioning time will be reduced from month-level to minute-level.

FIBRA is not just a future-oriented network solution. It will also work with ETSI F5G and IPE to promote the development of the fixed network industry. Huawei is fully convinced that the FIBRA can help operators achieve business success.

William Yue
Learn more about Huawei's carrier solutions.
---
Disclaimer: Any views and/or opinions expressed in this post by individual authors or contributors are their personal views and/or opinions and do not necessarily reflect the views and/or opinions of Huawei Technologies.